Eastlin
Music Consultant & Producer
---
---
music
---
Videos
---
About Me
I've been working in the music industry for over 15 years.
Since I was a teenager, I've surrounded myself with music and I've constantly strived to always work on, in, or around music. From that mentality and attitude, I've been able to not only forge my education around music, but also play, create, produce, and advocate for music. From my internships doing live sound for bands in small and large venues, to my work in the studio with singer-songwriters and artists from around Colorado. The past 15 years have been a journey of excitement, fun, and heartbreak. Now, I was to share my experience and what I've learned with anyone in need of assistance or a guiding light in the chaotic music industry.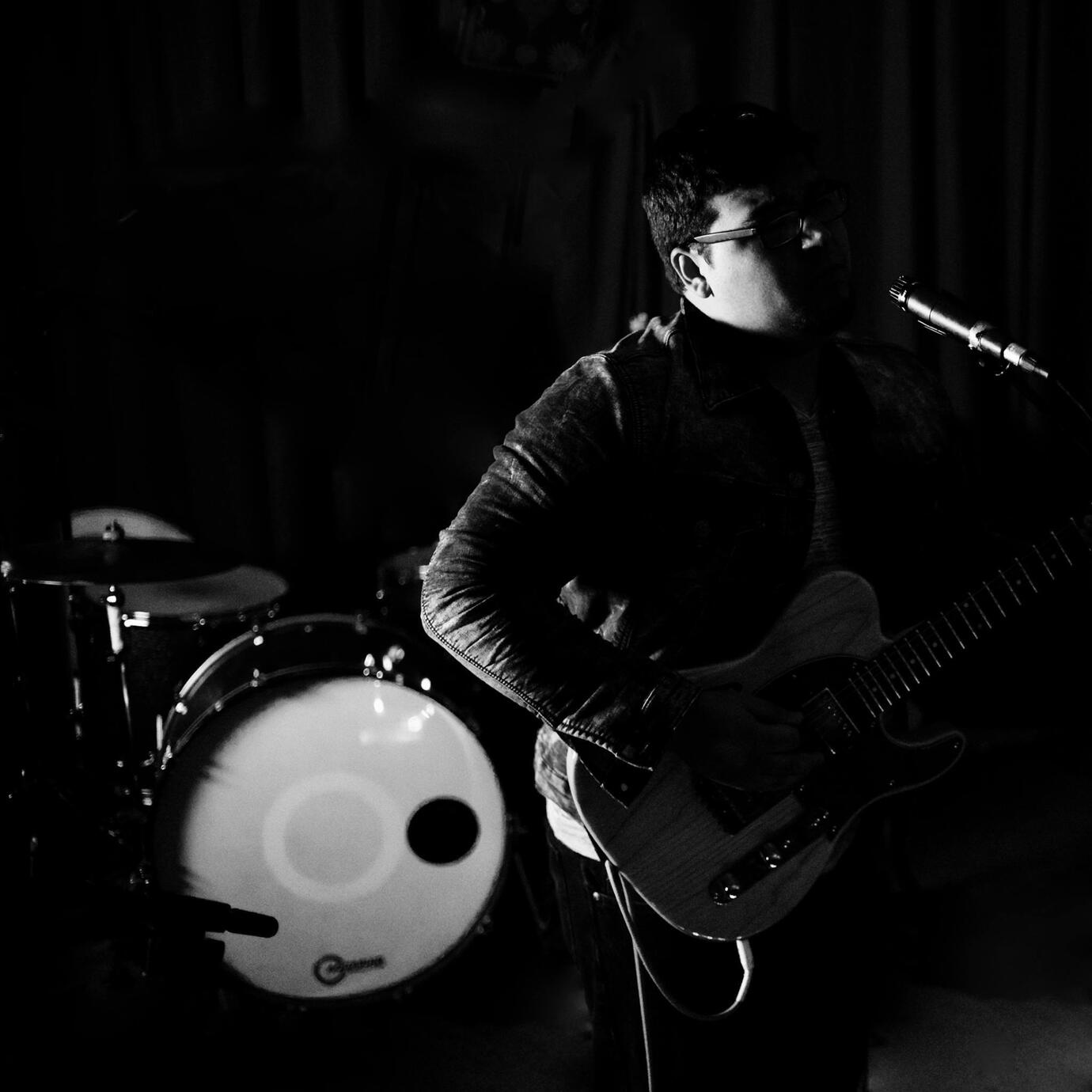 Because I grew up playing music, I know what it feels like to be a "Starving Artist". I've played shows to three people in the audience, I've hustled my A$$ off selling tickets for scummy promoters, I written hours of material for zero people to listen to it. I've been in most people's shoes when it comes to being a creative mind in music.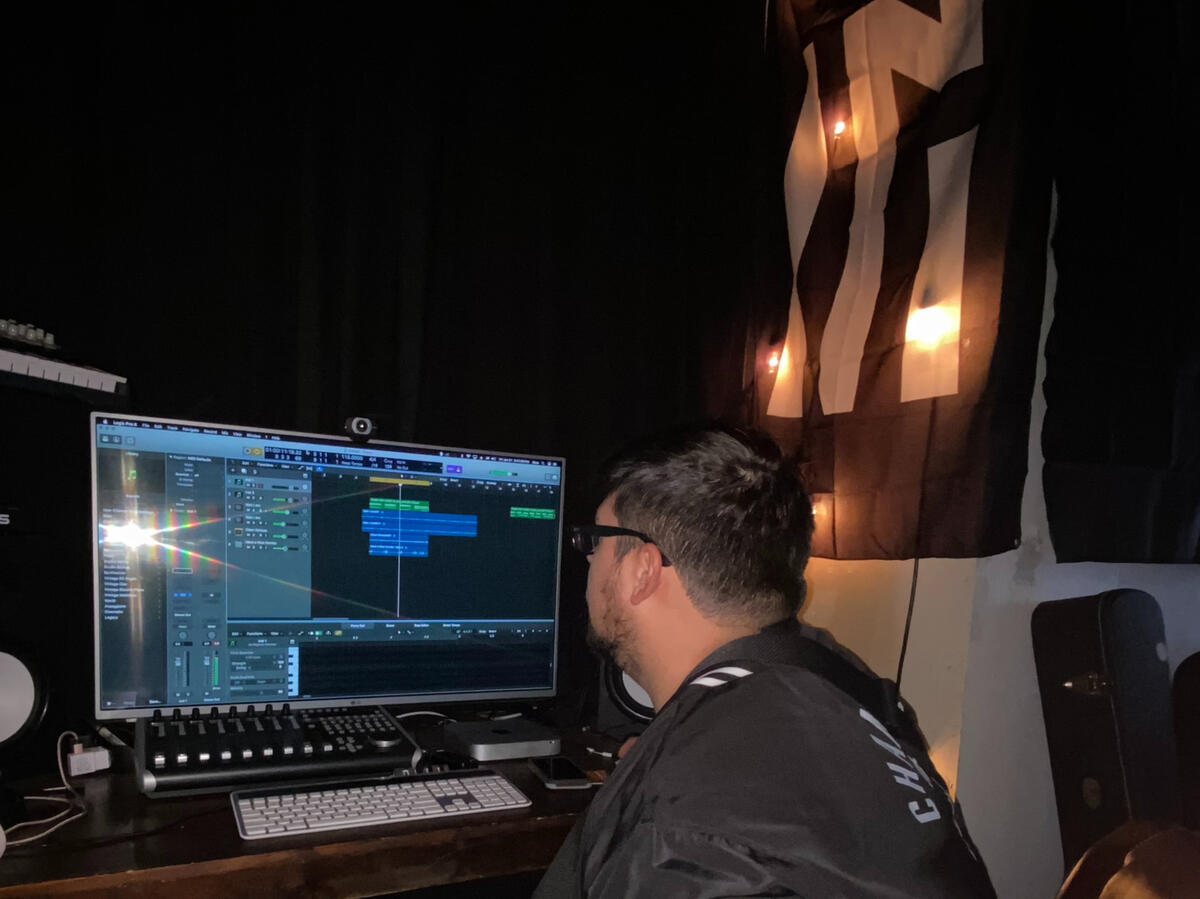 However, I've also been on the other side. Gathering artists to put on a show at a local venue, Running sound and lights during live shows for Diva-Headed musicians who always "Know What's Best", Cleaning vocal performances for hours to have an artist not want to pay for the work.

This industry is a symbiotic animal that needs the cooperation of both sides of the coin to foster success.
---
What Can I Do For You?
It's not impossible to traverse the music industry with no one by your side. It does become a whole lot more simpler with someone on your side. I've learned so many skillset along my journey to help me get to where I am today. Let me be on your side, What can I help you with?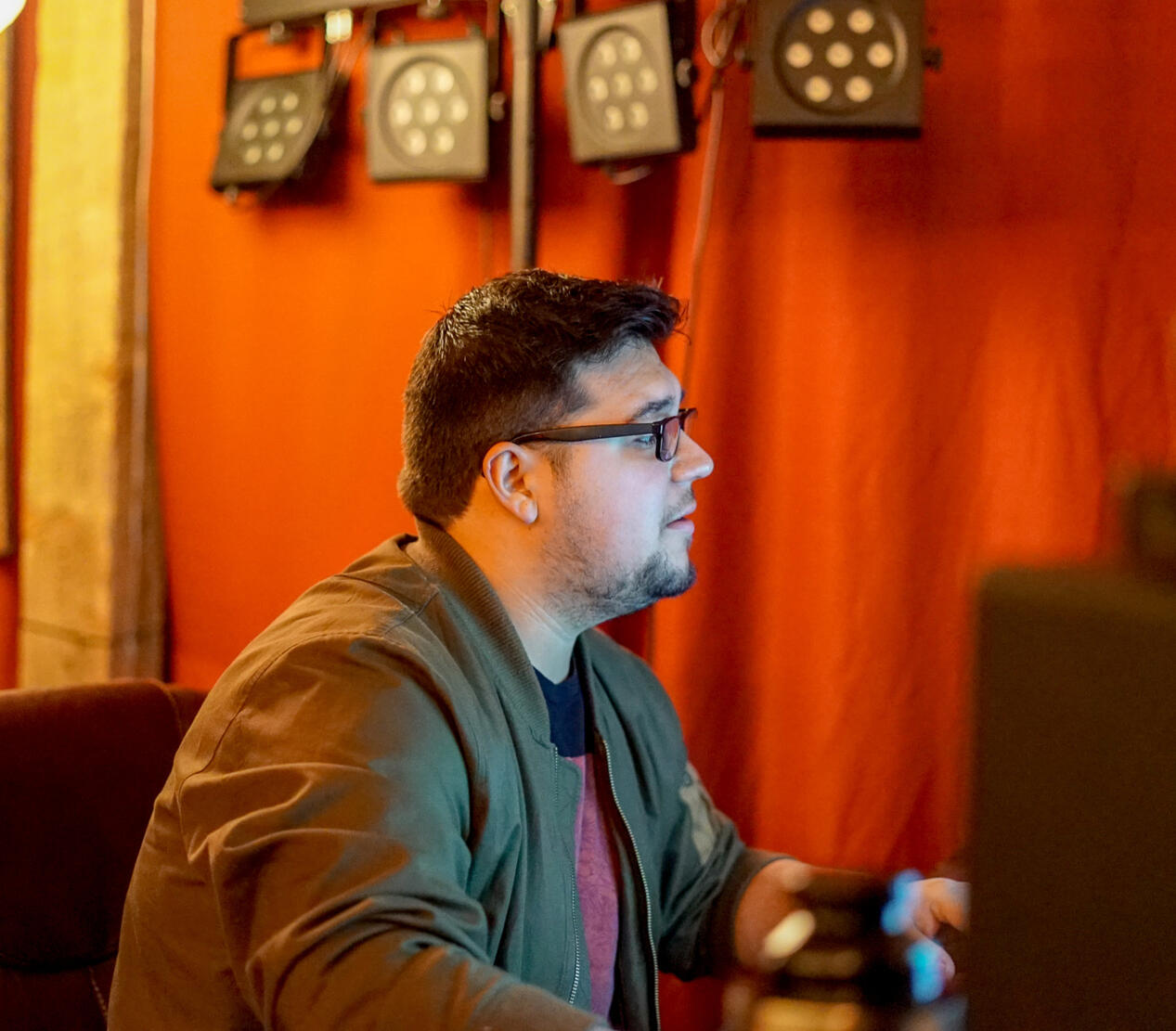 Studio Productions
Mastering? Mixing? Recording? Songwriting? - There as so many facets to the creative process, and a lot of them become the one issue that stops people from delivering their best foot forward. If you have any issues in this area, people reach out because I want to help. In fact, I created a company with another incredible producer to help any artist Big or Small with their music production desires. Check out my company Mad Sound and send us an email! We always the have answers to any problem or question when it comes to Music Production.
Music Business
The one thing every artist loathes about the Music Industry is the Business side of the equation. Artists have so much going on that once you start piling on marketing, account, music registrations, PROs, and all the complex chaos, even I want to throw my hands up in the air and say "F it!" However, the business side of my brain never lets that happen (Thankfully). I have a bachelor's in Music Business from The University of Colorado and I've successfully launched 5 businesses in the music industry. I've helped over a dozen artists with the music business, creating LLCs, obtaining tax information, as well as Marketing plans, Release plans, Negotiating contracts, and protecting their music.

As I mentioned earlier, this S*** is complicated. So, if you need a hand, my doors are always open! Fill out my contact form and we can figure out any issue you may have together.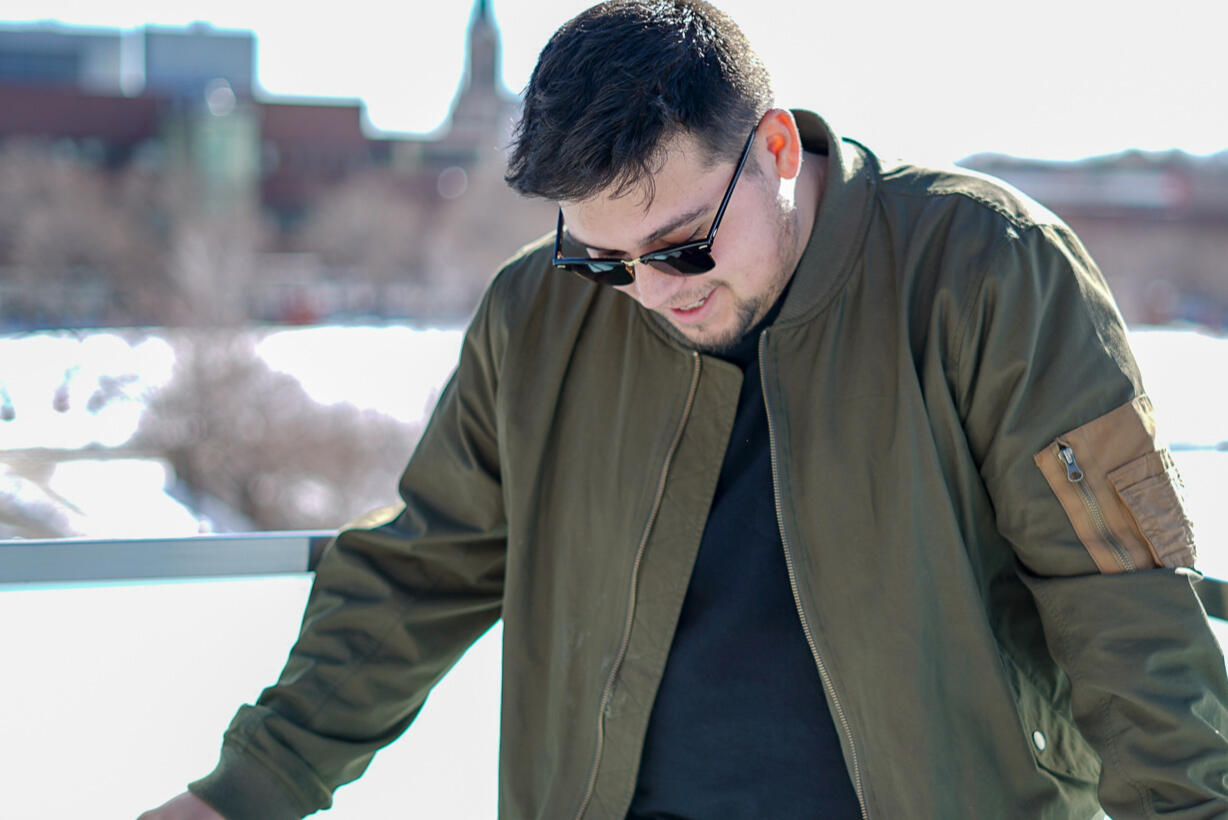 ---
---
Questions?
Send me an Email!
If you want to more about anything I do from music to production or even just want to chat about music. Fill out this form and I'll be in touch!
© 2022 Eastlin. All rights reserved.